If you pay attention to what books and authors I review, you will have noticed that I am a huge fan of
Los Bros. Hernandez
.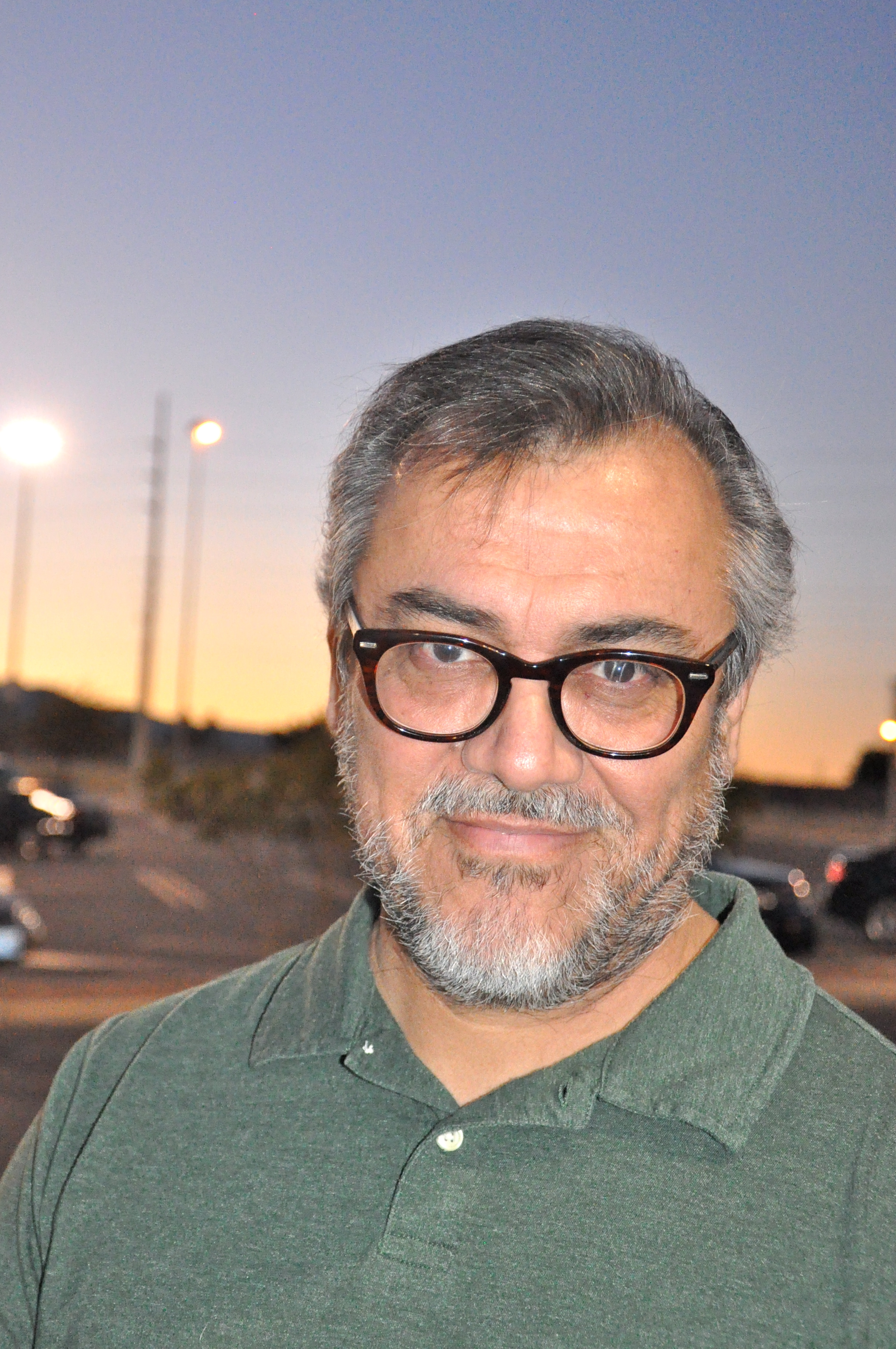 I got this photo from here.
This month I will be highlighting the work of
Gilbert Hernandez
who recently won a
PEN Award
. He is one of the co-creators of
Love and Rockets
, a long-running alternative comics series, and is an amazingly prolific artist who publishes multiple books a year. I hope you enjoy my look at his many works!